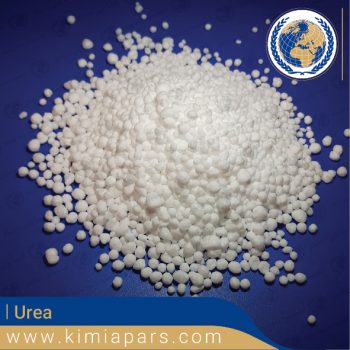 Urea 46%
Description
Analysis of Urea 46%
Description
Chemical Formula of Urea: CH4N2O
Other names: Carbamide | Carbonyldiamide | Carbonyldiamine | Diaminomethanal | Diaminomethanone
Appearance: White solid
Usages:
Pre-treatment for gluing wood material: moisture content reach to 10 + 2% , remove knots , cracks , oil stain and resin etc .
90% of industrial productions urea is destined for use as a nitrogen-release fertilizer
Has the highest nitrogen content of all solid nitrogenous fertilizers in common use
Has the lowest delivery cost per unit of nitrogen nutrient .
All soil bacteria possess the enzyme urease which catalyzes conversion to ammonia or ammonium ion and bicarbonate ion in the soil .
Urea is readily absorbed by plants for dominant sources of nitrogen for plan growth.
Packaging: 50 Kgs PP/PE with inner layer
Price: Negotiable, depending on the amount of the order
Min order: 1*20 ft. container
Delivery time: Within 5-10 days after we receive the payment
Origin: Iran
| Content | Test Result |
| --- | --- |
| Nitrogen Content | 46% Min Wt% |
| Mosture Content | Less Than 0.5 Wt% |
| Biuret Content | Less Than 1.00 Wt% |
| Formaldehyde | Less Than 0.55 Wt% |
| Size Distribution | >90 %WT (2 to 4 mm) |