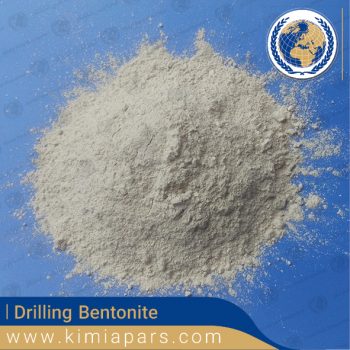 Drilling Bentonite 6.25%
Description
Analysis of Drilling Bentonite
Description
chemical Formula of  Drilling Bentonite:  (Na , CaO) (Al, Mg) (Si4O10)3 (OH)6 nH2O
Other names: Bentonite Mineral | Amargosite | Otaylite | Taylorite
Appearance: Gray | Cream
Usages:
The main uses are for drilling mud, binder foundy-sand bond.
Drilling mud.
Waterproof granule, precision casting.
Absorbent (Cat Litter | Baby powder).
Producing Calcium Bentonite and Potassium Bentonite .
Purifier.
Groundwater barrier.
Iron and Steel foundries (pelletizing).
Pharmaceuticals (On the skin to heal Eczema  | dermatologic formulas Teeth and Gum ).
Environmental (Purifies water | waste water | Construction).
Battlefield wound dressings.
Thai Farming and agriculture.
Oils/ Food.
Detergents.
Catalyst.
Paper Paints.
Groundwater barrier.
Packaging: 25 kg PP bag | 1 MT Big Bag
Price: Negotiable, depending on the amount of the order
Payment terms: T/T 100% cash in advance
Min order: 1* 20 ft. FCL
Delivery time: Within 5-10 days after we receive the payment
Origin: Iran
| Content | Test Result |
| --- | --- |
| SiO2 | 62% |
| Al2O3 | 19.8% |
| Fe2O3 | 2.1% |
| CaO | 1.15 % |
| MgO | 2.1% |
| Na2O3 | 3.1% |
| K2O | 0.42 % |
| SO3 | 0.15% |
| TiO2 | 0.09% |
| L.O.I | 7.1% |